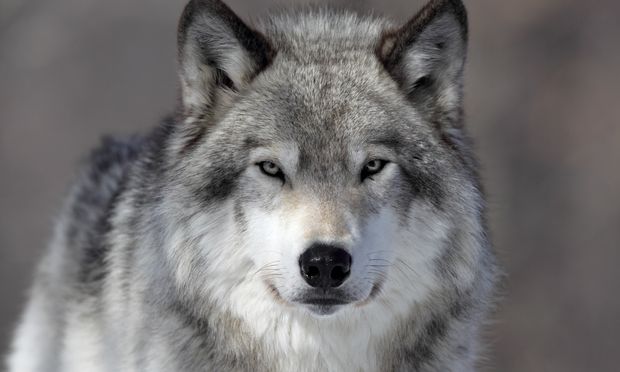 Into the forest of the Tywahl Forest live a pack of wolves, no one knows the history of how the pack started.

Who is online?

In total there is 1 user online :: 0 Registered, 0 Hidden and 1 Guest

None

Most users ever online was 5 on Sun Sep 10, 2017 9:19 pm





Join a Group

Which group would you like to join ?